The Horner lab is part of the Center for Neuroregeneration in the Department of Neurosurgery at the Houston Methodist Research Institute. The goal of the lab, led by Dr. Philip J Horner, is to generate therapies for people who suffer from chronic paralysis and neurologic loss due to devastating injury, stroke or degenerative disease. The Horner lab uses molecular and systems biology to explore glial cell and neural stem cell function in the damaged nervous system and neuromodulation to drive myelin and axon plasticity. Our goal is to apply translational approaches driven by a deep understanding of the mechanisms of neural plasticity to restore motor and sensory function in people with chronic paralysis.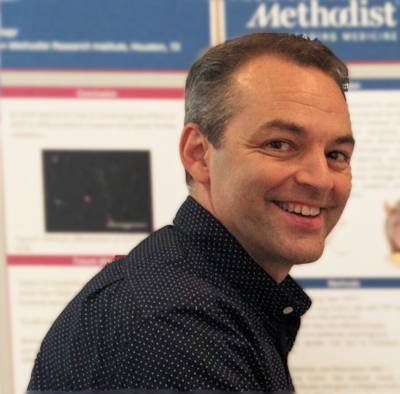 Scientific Director, Center for Neuroregeneration
Co-Director, Center for Regenerative and Restorative Neurosurgery
Vice Chair, Research, Department of Neurosurgery
Professor of Physiology, Weill Cornell Medical College
Dr. Phil Horner received a PhD in physiology from Ohio State University in 1995. He did his postdoctoral training with Dr. Fred H. Gage and became a staff scientist in the Lab of Genetics at the Salk Institute in 1998. In 2001, Dr. Horner joined the faculty of the Department of Neurological Surgery at the University of Washington in Seattle. He directed a laboratory at the UW South Lake Union Campus and was a member of the Institute for Stem Cell and Regenerative Medicine. In 2015, Dr. Horner became the scientific director of the Center for Neuroregeneration and the co-director, Center for Regenerative and Restorative Neurosurgery at the Houston Methodist Research Institute. He also holds a faculty position at the Weill Cornell Medical College, New York. Dr. Horner's research focuses on the role of glial and neural progenitor cells in the regeneration of the injured and aging nervous system. During his free time, he likes to smoke salmon, cook paella and play with his Australian Shepherd.
LABORATORY NEWS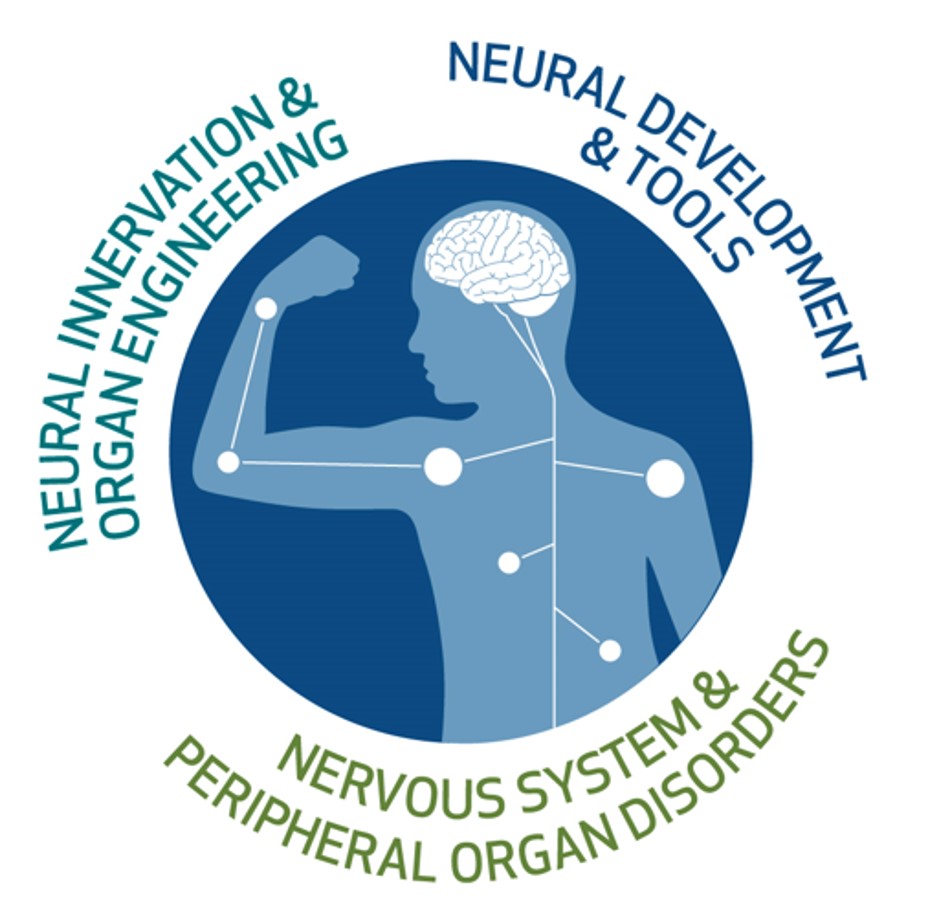 Dr. Horner received a first-of-its-kind for Houston Methodist, National Institutes of Health (NIH) T32 training grant that promises a new frontier in neural control and organ regeneration. For more information, see www.neuralcodr.org
FEATURED PUBLICATION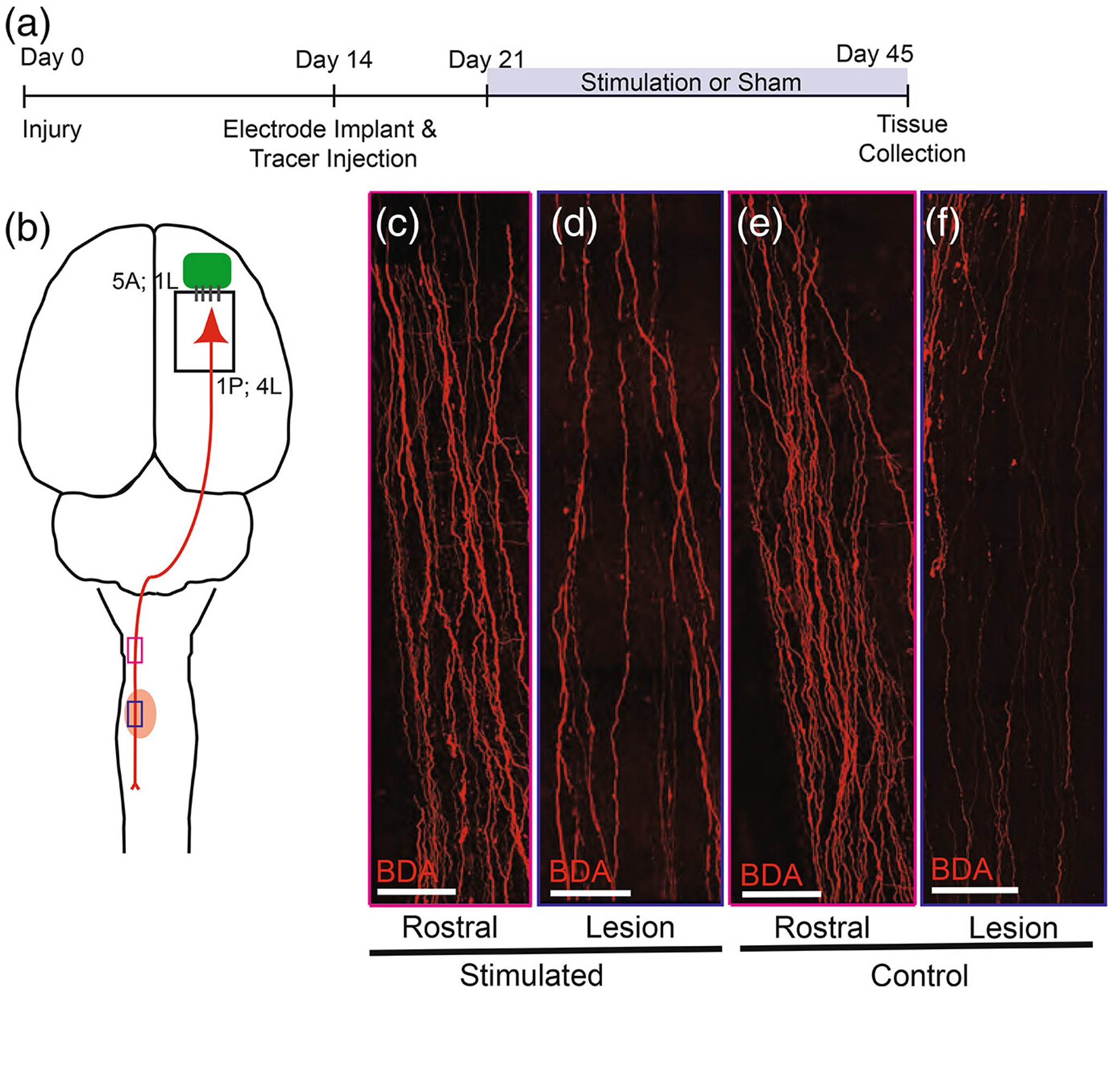 Myelin plasticity, neural activity, neuromodulation, spinal cord injury, and white matter plasticity. Learn more >
A BIG THANK YOU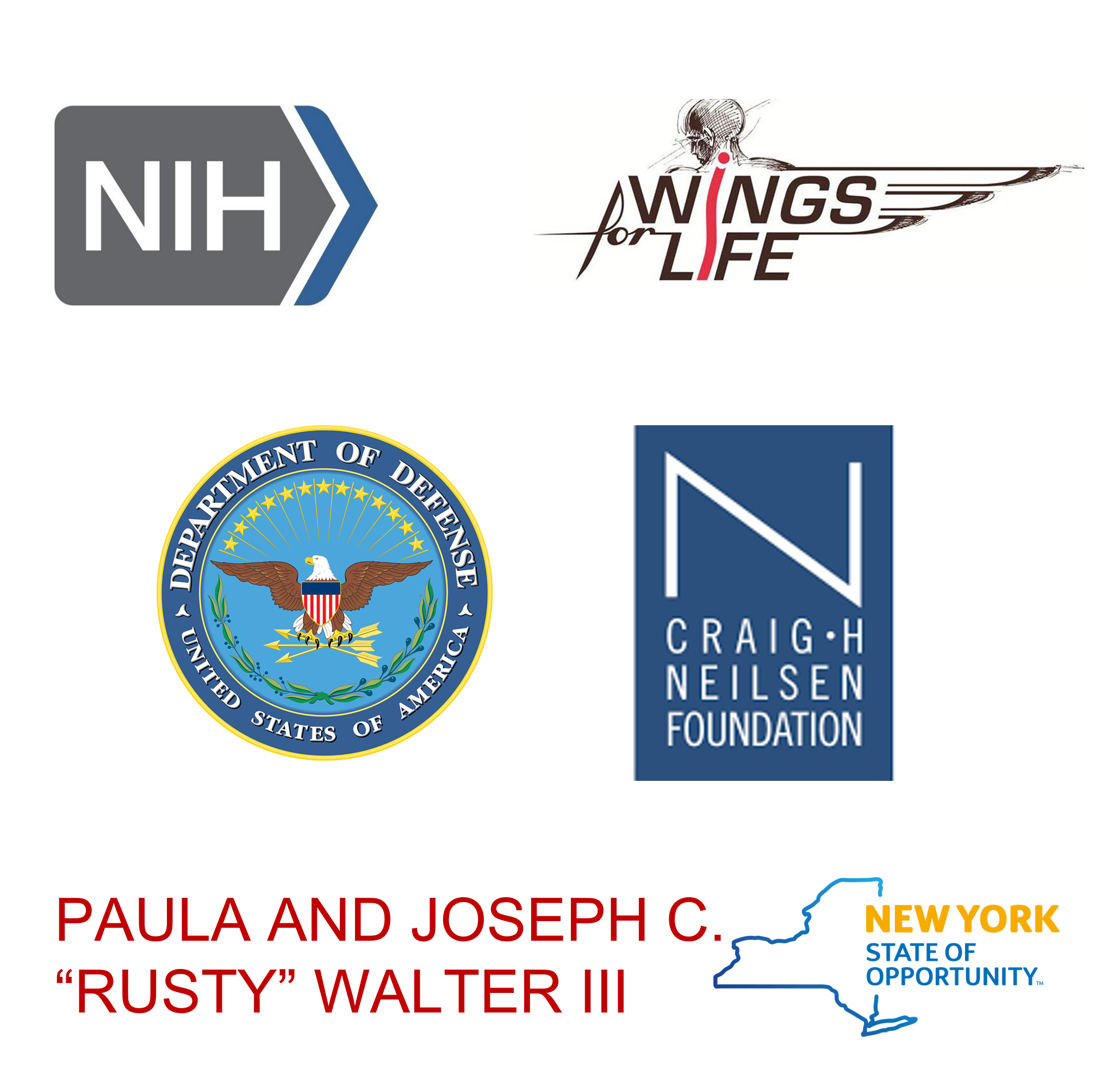 We thank every one of our sponsors without who's incredible support, our research and drive to find a cure for neural disease and dysfunction would not be possible.